Give Your Feet A Standing Ovation
Hot Stones, Paraffin, Milk/Honey, Jelly The choice is yours.
Regular Polish Spa Manicure Gel Manicure
Pedicure Gel Pedicure
Acrylic Nails Fill _In
Nail Art Jewelry
Toenail Trim Paraffin Hand Treatment
Sports Manicure Reflexology Foot Massage
French Manicure French Pedicure
Consolation Basic Cleansing
Custom Image Facial Power Rich Vitamin Facial
Lash Lift/ Tint Organic Facial Lift (Peel)
Collagen Facial Lift Henna Brow Tattoo
Diamond Micro dermabrasion
Eyebrow Wax Upper Lip Wax
Under Arm Wax Full Face Wax
Chin/Sideburns Wax Bikini Wax
Brazilian Specialty Wax 1/2 arm Wax
1/2 leg Wax Full Leg Wax
SUGAR WAX
Eyebrow Sugar Wax Upper Lip Sugar Wax
Full-face Sugar Wax Full Leg Sugar Wax
1/2 Leg Sugar Bikini
Brazilian Back Waxing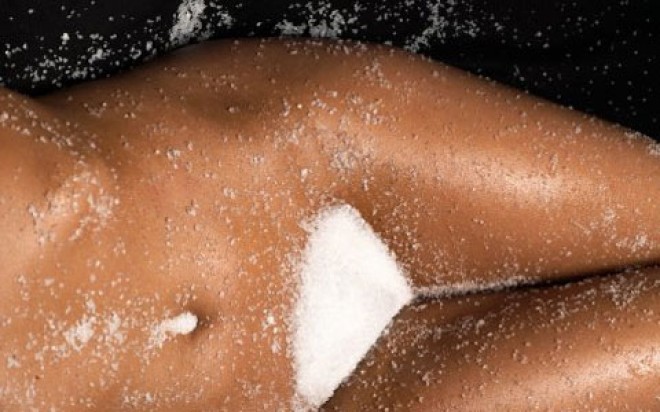 Exfoliating BODY Scrub
DETOX BODY TREATMENT
Hydrating BODY Mask

(treatments include surface manipulation with treatment)



Bring out your Natural Beauty
Shampoo/conditioner are performed on all textured styles before treatment. No style will be performed on non-professionally cleaned hair. Co-washing services are not offered, and they are not acceptable before hair services are provided.Pictures of specific styles desired and some textured hair styles require a consultation. There are no charges for consultations.
Consultation 0.00
Thermal Straightening Natural Styles 65
65.00 and up(20.00 will be added for length longer than 14 inch)
Transitioning Conditioning/Treatment $25.00
Roller Set(Non textured hair) 25.00
Perm Rod Set 65.00 and up
Flexi Rod Set 55.00 and up
Deep conditioning Protein Treatment 15.00 Placenta Protein Treatment 15.00
Freedom Cut Shampoo/$25.00 w/ blow out Flat 85.00
Trim $20.00(must be purchased with another service)

Loc Updos/Styles 20.00 and up
Starter Locs 85.00 and up
Loc Maintenance 65.00 and up
Interlocking Maintenance 65.00 and up
Comb Coil Twists 65 and up
Loc Extensions 165.00 and up

TREATMENTS
Add-on 20.00(must be purchased with another service)
Hydration Deep Conditioning/Treatment Add-on 20.00 (must be purchased with another service)
Clarifying Build-up Removal Treatment 15.00
(must be purchased with another service)
Extension Services require a consult in advance. Recommendations will a consultation. We do not keep hair on site it has to be ordered or already purchased. To achieve quality installation you must purchase quality hair in order to achieve professional results.
FULL INSTALL SEW IN 125.00
Closer/Frontal 25.00
Specialty Tension or foundation tension or netting is 25.00
Single Tracks $ 20.00